Kai's Kickers is a program designed for boys and girls, ages 2 to 10 years old.
Our program is designed for young children to learn soccer through fun and experimentation. We believe that teaching balance, body movements, and motor skills in conjunction with physical exercise will help develop coordination. Our coaches are energetic, patient, and caring, and all have an extensive background in soccer. Our purpose is to introduce the children to new body movements that should improve flexibility, fitness, muscle building, balance and coordination. We aim to instill self-confidence through individual mastery of skills and team work…..and of course by playing and having fun!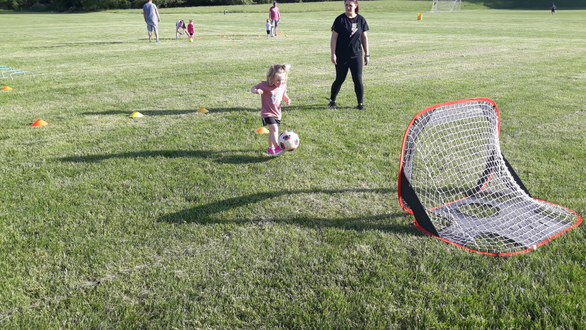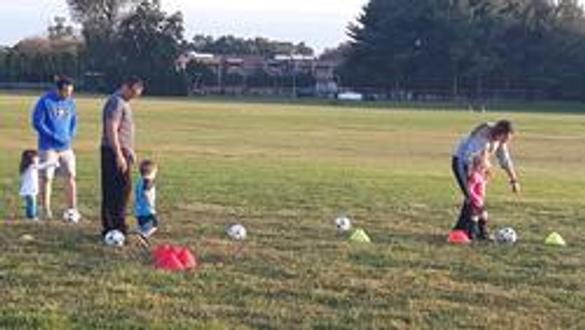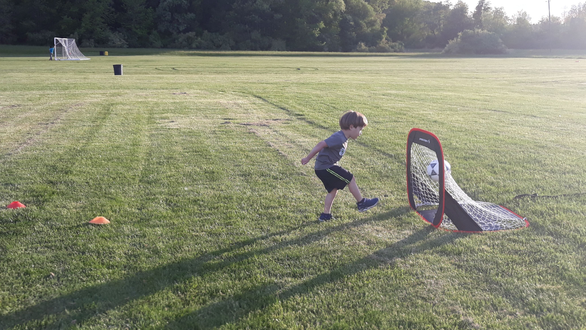 Kai's Kickers Spring/Summer 2021
Thursdays July 1 - Aug 5 Mercer Co Park Fields 3-9 6 Classes Thursdays July 1-Aug 5 5:30-6:15 pm Ages 2-4 Cost $90 6:30-7:30 pm Ages 5-9 Cost $120
Thursdays May 6- June 24
Mercer Co Park Fields 3-9
8 classes Thursdays: May 6-June 24 5:30-6:15 pm, ages 2-4 Cost $120 6:30-7:30 pm, ages 5-9 Cost $160
Payment Options:
Online Payment Option - visit our Store Pay by check, details below Pay thru Venmo to Jennifer-Wing-13 at jenbesler@hotmail.com or 609-529-5468
Make up days will be scheduled in the event of rain out. If you miss a day in your scheduled clinic, you can attend a day in a future clinic, please ask for availability.
Please fill out the 3 forms on the left and scan and email, or fax to 609-228-7924 or mail. Please send a check to JET at 166 Burnet Crescent, Robbinsville NJ 08691 or pay online at our store or thru Venmo.